Buying and selling real estate simultaneously is like a two-step dance. Once you learn the steps and do them in the correct order with the right balance, it can make for a graceful transition from one property to another. If any of the steps are done in the wrong order or with incorrect movements, then it can become a clunky affair that is more stressful than it needs to be. This brief article will review some of the steps that are critical to the process and help make it more streamlined.
1. PREPARE YOUR ASHEVILLE HOME FOR SALE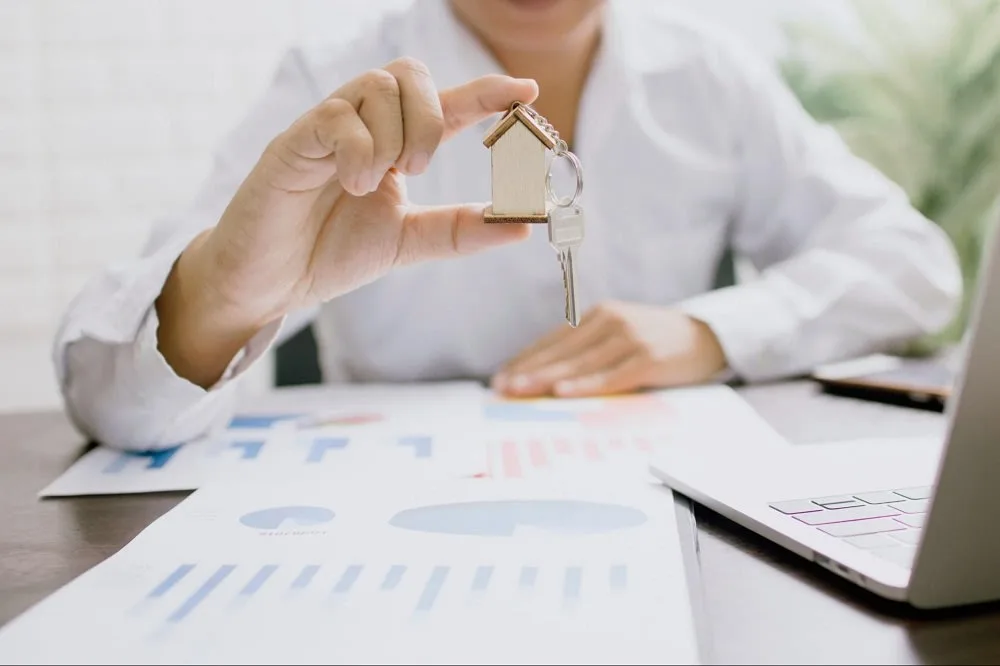 Some homebuyers are so caught up in the excitement of moving into their dream home that they might overlook the first step in the process of selling: prepare your home for sale first. This can take a couple of weeks at a minimum. Chances are that if you find a new home but aren't yet in the process of selling your current house, the dream house that you're looking forward to might be off the market by the time you are ready to make an offer. If your property must be closed first in order to buy another, consider spending energy listing your own house first and foremost. Real estate agents are familiar with the local Asheville real estate market and will know exactly what needs to be done to make a quick sale.
2. REPAIRS AND STAGING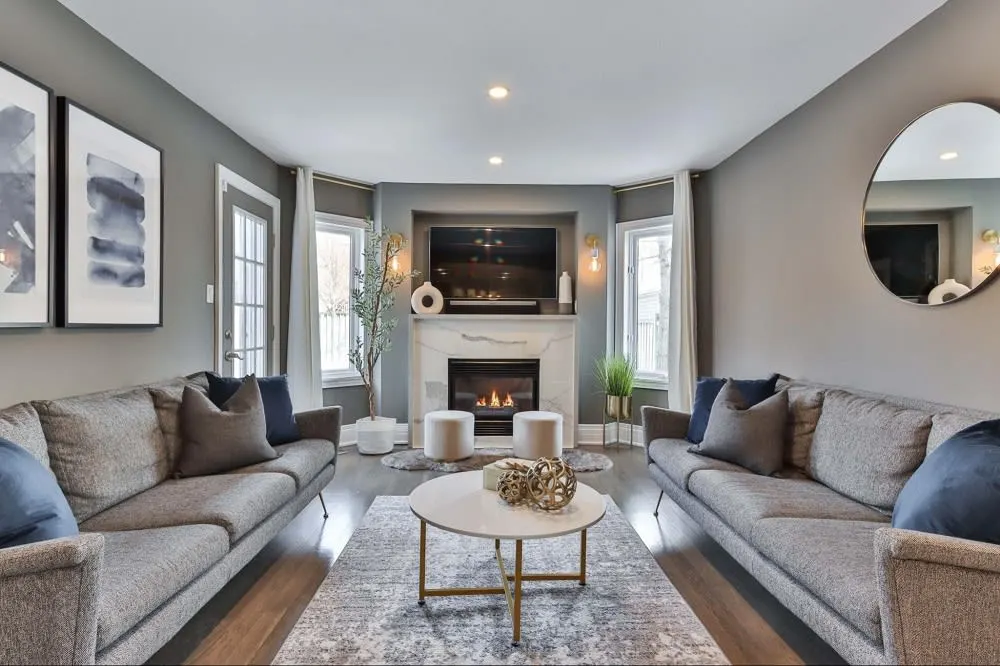 Your real estate agent may suggest certain changes to the property, the base minimum of which entails a thorough cleaning. Even in strong seller's markets, it is necessary to make the property look pristine so that potential buyers can imagine themselves living happily in the home. If it is a strong buyer's market, on the other hand, it is critical to put even more work into the presentation in order to make the property look highly desirable. It may also be necessary to make minor or major repairs so that it will be turnkey ready, a quality that is highly attractive to many buyers. Your agent may also recommend the expense of staging the property to provide prospective buyers with a home-like visual.
3. REACH OUT TO A MORTGAGE BROKER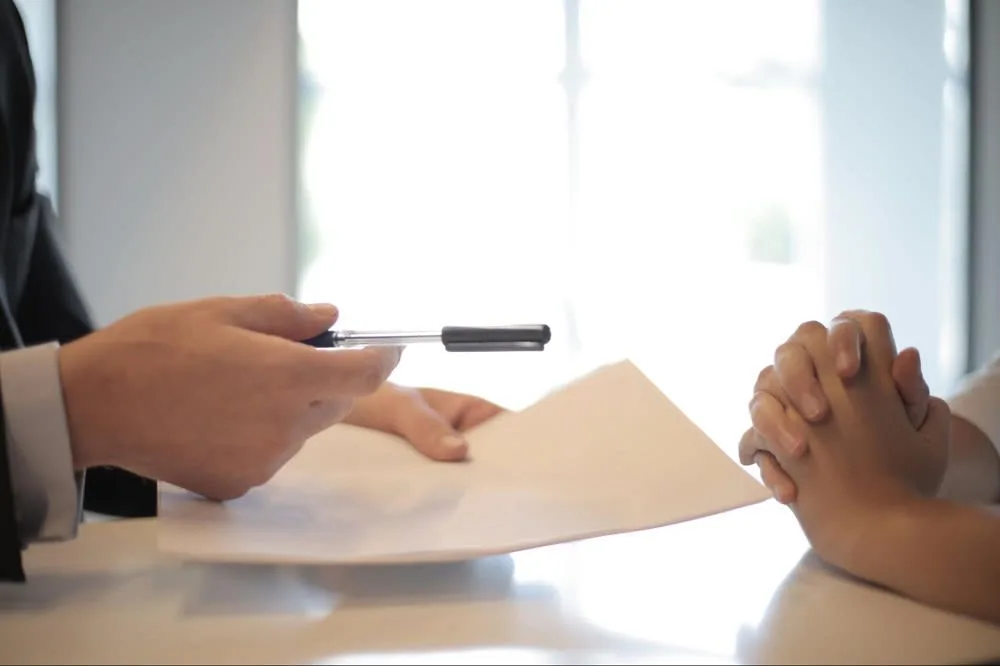 Along with cleaning, repairing, and staging the house according to your real estate agent's recommendations, it is also critical to make sure your finances are in order so that when it is time to make an offer, that offer will be considered and hopefully well-received. The most important factor here, unless you are able to pay cash for a new home, is to speak to your mortgage broker and get preapproved for at minimum the amount of the Asheville real estate you are interested in.
4. LET THE SEARCH BEGIN
In searching through Asheville homes for sale, you may become familiar with the market and where you would like to call home. Once your own home is prepped and you have secured financing, then the real fun of the home search begins in earnest. This is what most people consider the most enjoyable part of the process because it involves finding the home that they find more desirable due to factors such as the neighborhood, square footage, or even school systems. Try to have a preconceived idea of what you're hoping to find in your new home and how far you might be willing to stray from that.
5. DECIDE ON CONTINGENCIES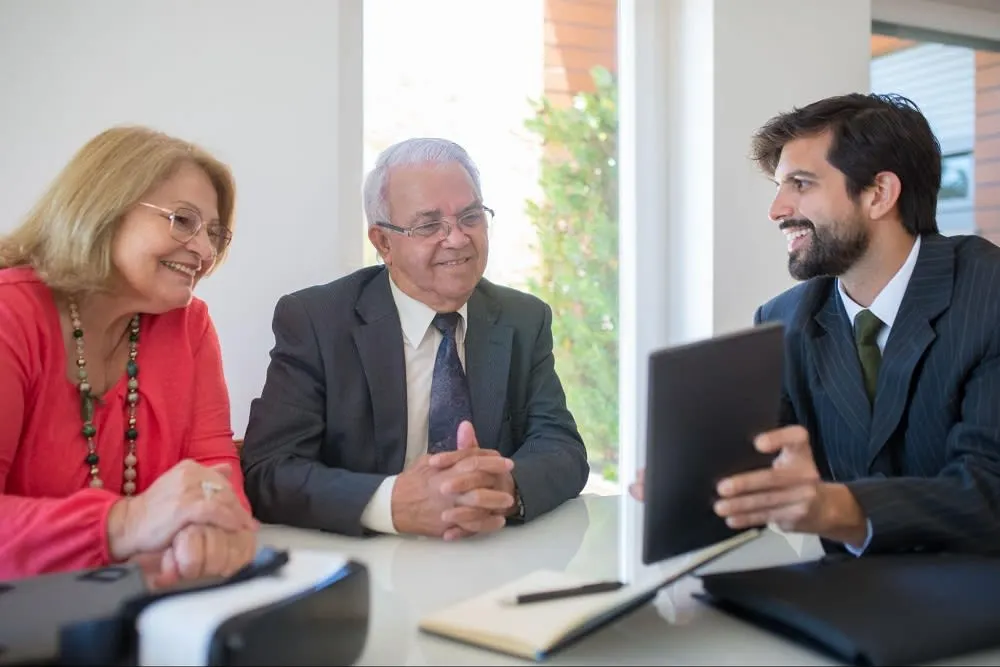 It is completely normal for a seller to accept contingencies such as the necessity to sell your own property before you can close on a new property. Depending upon the character of the market at the time, however, this can be to your advantage or to your disadvantage. Because you are both selling and buying property simultaneously, you will see both the upside and the downside of the market from two different perspectives. It is important to talk to your agent and see what your strengths and weaknesses are on both sides of your transaction. For example, if you place too many demands on buyers of your own property during a buyer's market, chances are they are not going to follow through with the transaction. On the flip side, if you are the buyer, you might shy away from sellers with high demands.
6. FOCUS ON COMMUNICATION
Communication is key for making sure your interests are being attended to when buying and selling Asheville homes. You will want to have a real estate agent, the most critical link to the process, and a mortgage broker as well as a title company officer from the fiduciary company who will handle the paperwork and the title search for the transaction.

As your main representative of the transaction, your agent should keep you in the know for the entire process. A good agent will tell you everything that is going on in a timely manner, although don't get discouraged if it feels like things are moving slowly. Even the best agents get waylaid occasionally and there are many steps that can slow down the process. This is all natural and to be expected on both the buyer and seller sides.
THE BOTTOM LINE
Although it can be a stressful process that ideally would be over quickly, having a great agent can help keep things progressing positively despite any hurdles that pop up. Ready to take the next step? Reach out to one of the experienced Asheville real estate experts at Panashe real estate for guidance today!