ASHEVILLE IS HOME TO BEER … AND CIDER
Thirsty? Asheville has so many options to quench your thirst. However, beer may not be your beverage of choice. Although Asheville is known for its lively beer scene, the city offers a myriad of craft cider houses as well.
With two locations, one in the South Slope area of downtown and one in West Asheville, Urban Orchard creates their ciders on site. They pride themselves on using pure ingredients, like apples from Hendersonville, NC, and thoughtful aging processes. Guests can try their wide array of ciders on tap, but you'll have to visit both locations to try them all!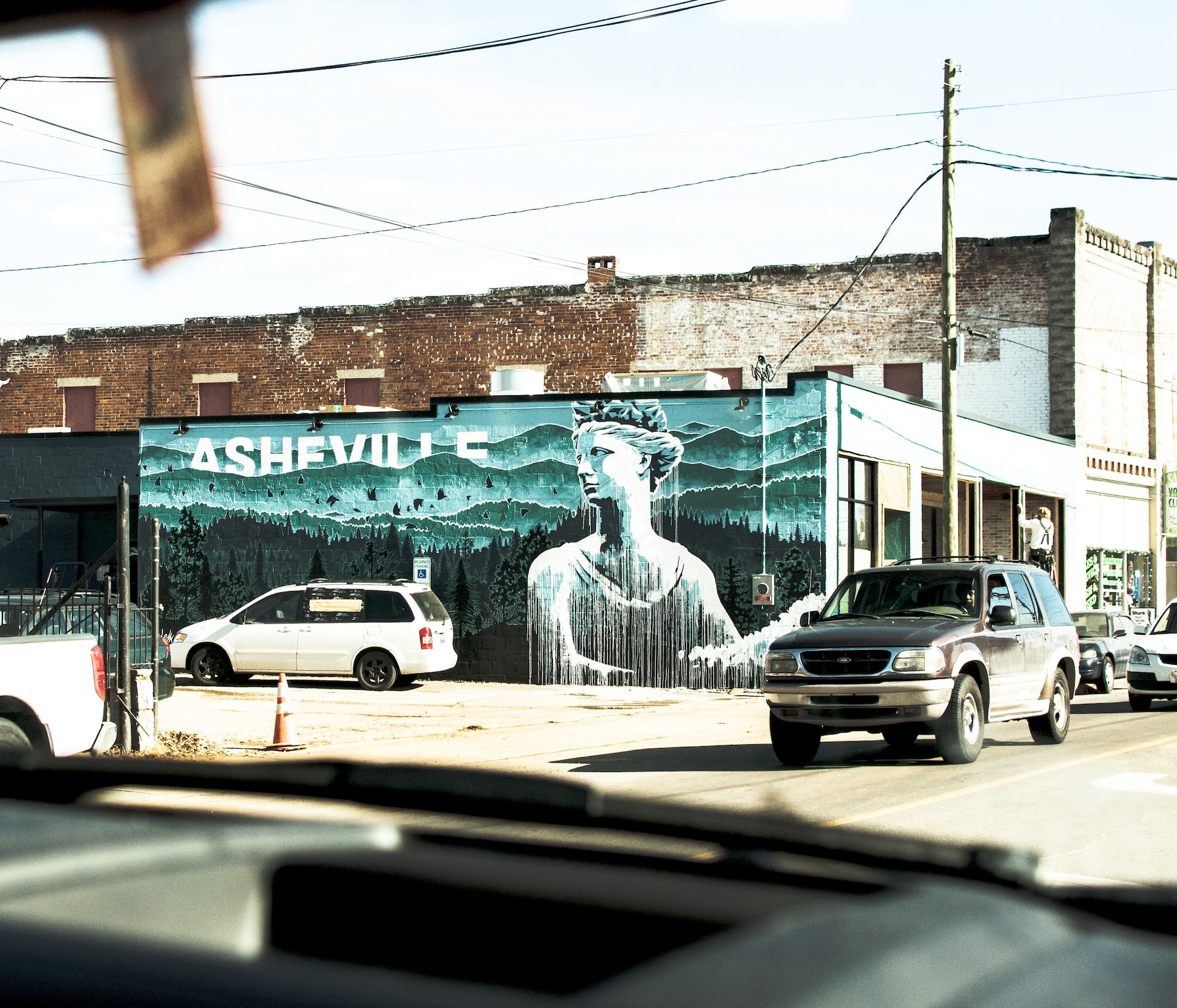 Noble creates a variety of ciders, as well as hard cider spritzers and meads. The flavors change seasonally, which allows them to experiment with flavors while working with local farmers. Guests can visit Noble Cider's West Asheville location to get a glimpse of their production processes and taste all of their ciders on tap. If you're downtown, you can also try their ciders at their tasting room on Rankin Avenue. If you love Noble Cider, they will ship their canned ciders to your home!
True to its name, TreeRock is the perfect place for a social gathering. Located in Biltmore Village, TreeRock was Asheville's first cider bar, and it has a relaxed vibe that encourages you to bring your pets. Though they are known for their gluten-free beverages, TreeRock also serves an array of local craft beers and wine.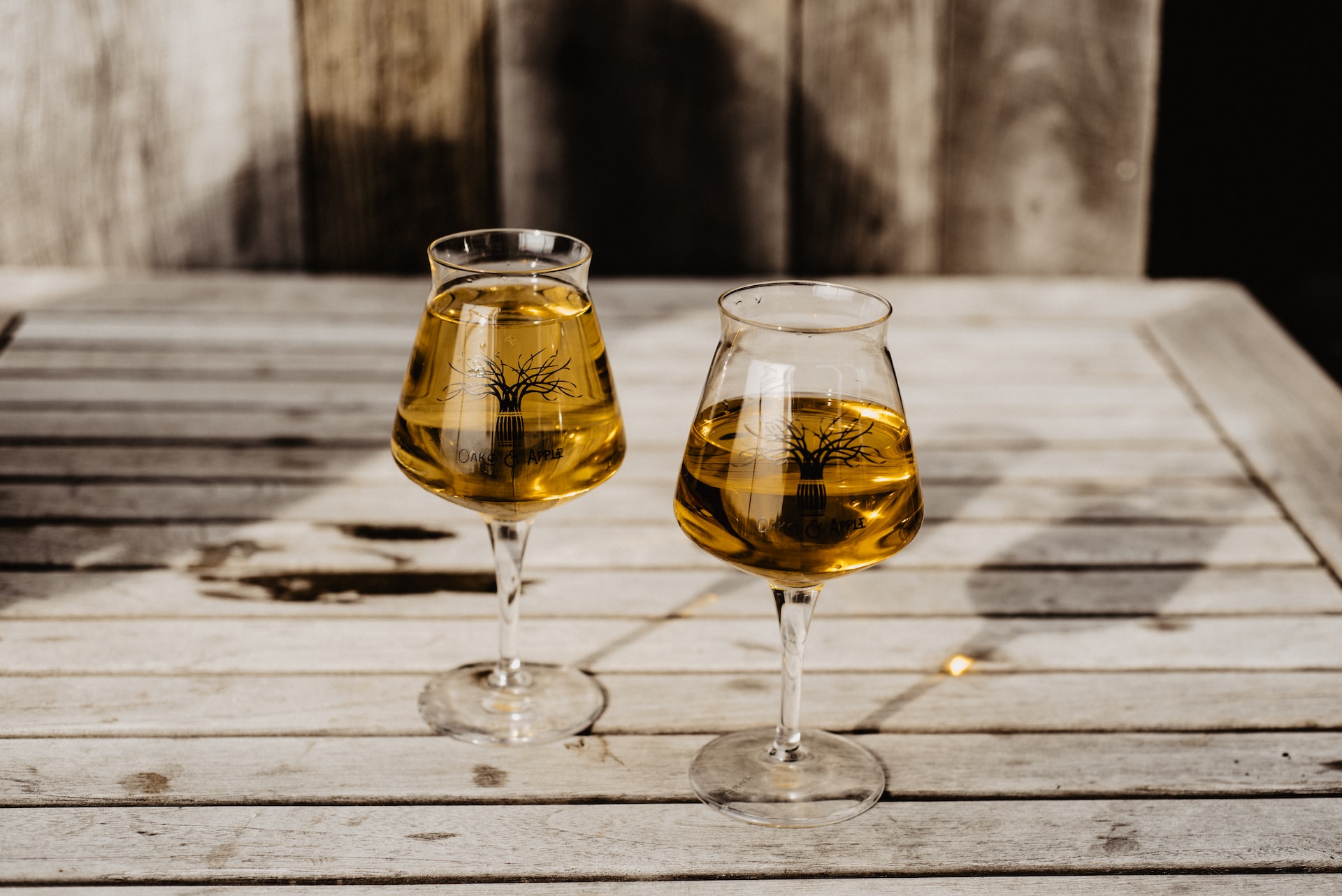 Although their first NC location is in Mills River, Bold Rock is expanding into downtown Asheville. Their new location will open on N. Lexington Avenue in late 2021, and it will house a small-batch cider production facility. Can't wait for the opening? You can find an array of their canned beverages, including cider, seltzers, and cocktails, at Bold Rock's Mills River location.

Contact Panashe today! Whether you already live in Asheville or you're considering a move to our beautiful city, we'd love to help you find your dream home. 828-712-5530 or holler@panasheville.com