GET OUT & EXPLORE: ACTIVITIES IN ASHEVILLE
There's so much to see and do in Asheville. That's precisely why so many people call Asheville home … or their home away from home. Here are some ideas for fun activities in Asheville: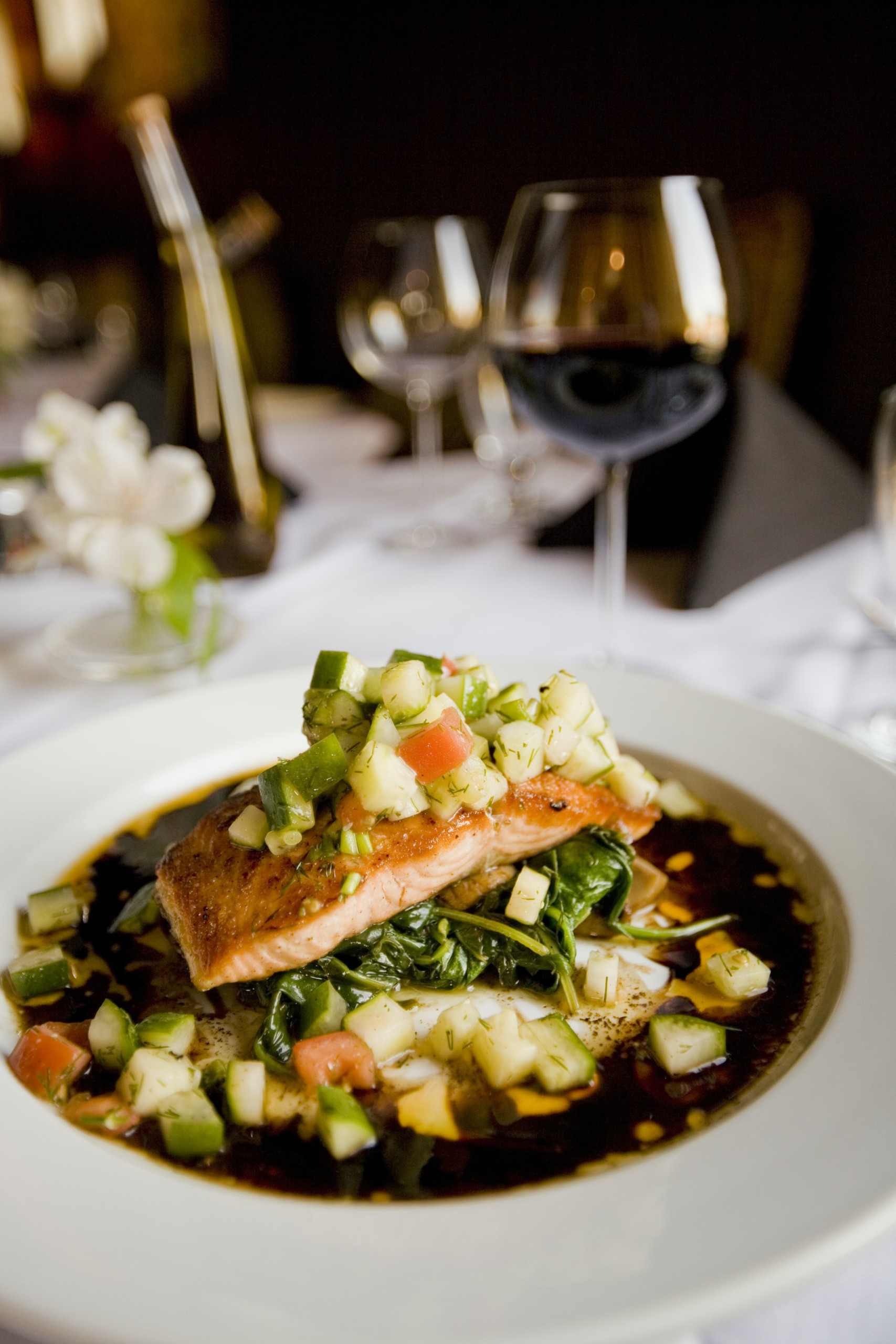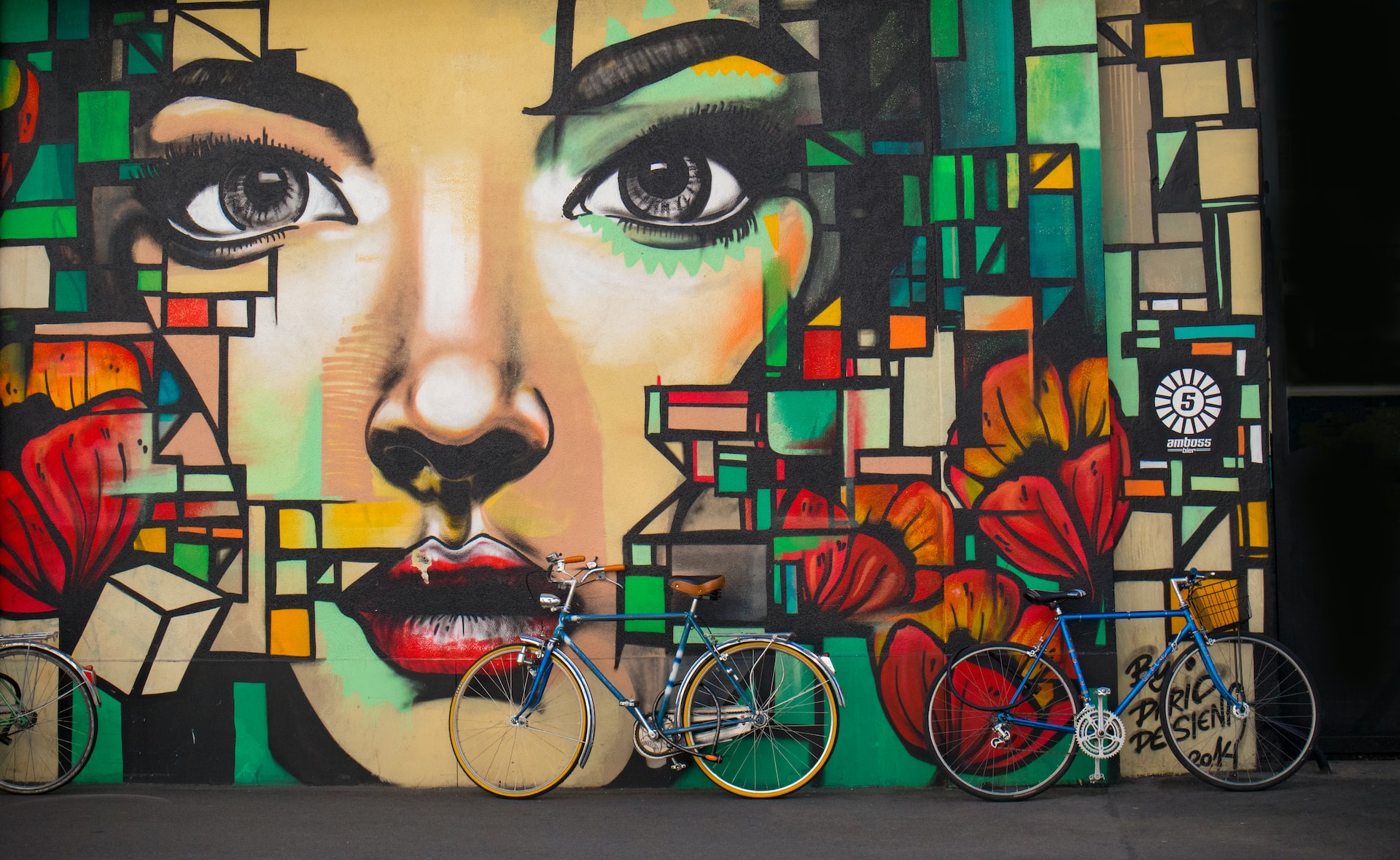 The Biltmore Estate—Visit the historic Biltmore Estate, tour the house, partake in a specialty wine experience, and enjoy a fabulous meal at one of the Estate's famed restaurants. Helpful hint–Book your tickets to tour the house well in advance, and plan to enter the gate 30-45 minutes before your tour time. The estate is huge, and it will take you a while to drive from the gate house to the parking area.
Take a hike … literally—Get out into the mountains and take a hike to see expansive views or tucked-away waterfalls. Whether you want an easy, moderate, or strenuous hike, there's a fun trail to suit every level in the mountains surrounding Asheville.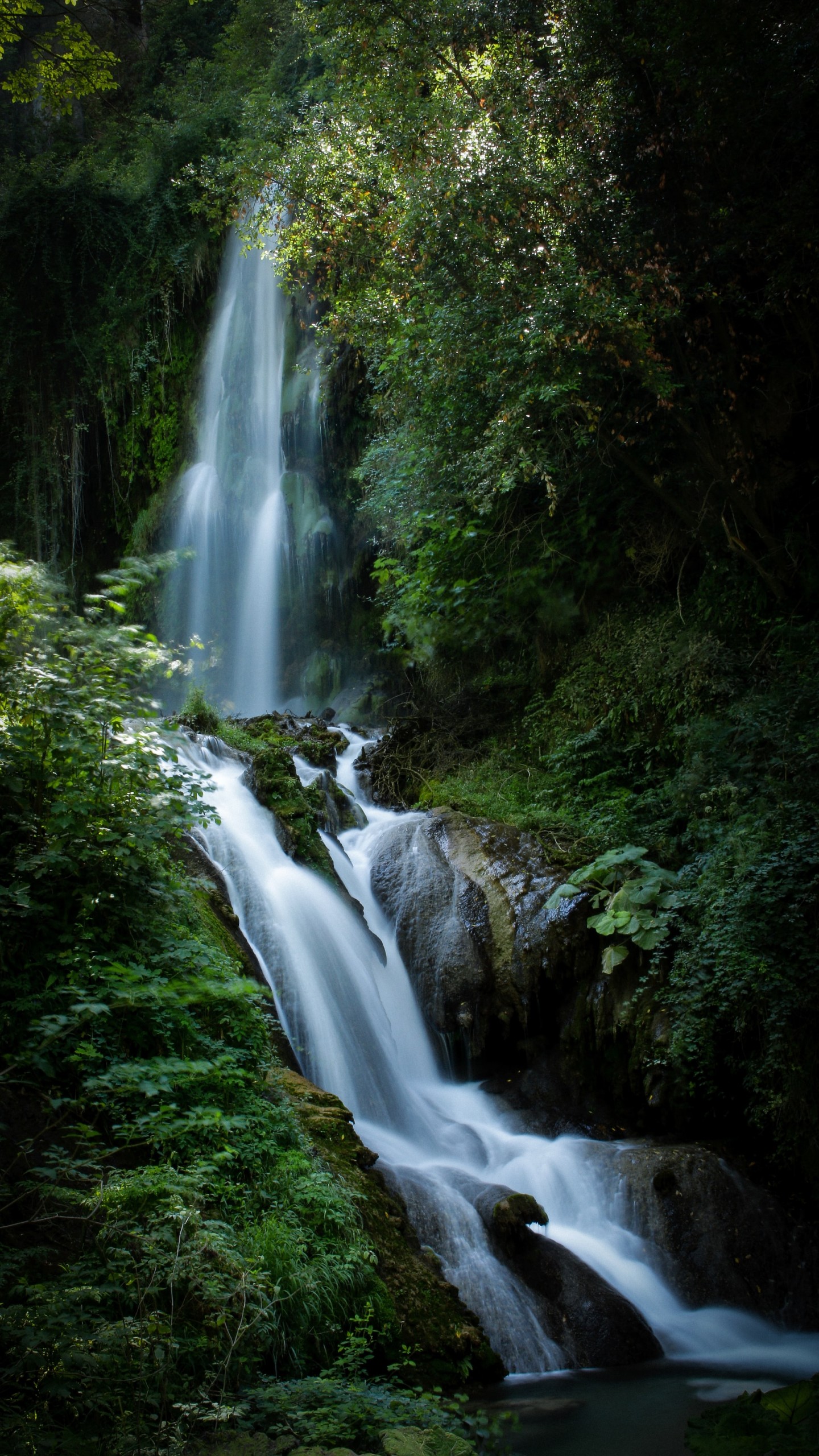 Contact Panashe today! Whether you already live in Asheville or you're considering a move to our beautiful city, we'd love to help you find your dream home. 828-712-5530 or holler@panasheville.com