SO MUCH TO LOVE ABOUT WESTERN NC … ACCORDING TO THESE NATIONAL NEWS ARTICLES
By Ann Caton Smith, Panashe Intern
We love Asheville and our beautiful mountains, but of course, we're biased because we are locals. However, when the national media shines a light on Asheville and Western North Carolina, we can't help but spread the news. Here are some of our favorite articles from the past few years highlighting beer, food, and so much more!
BEER
CNN — Say Cheers to the 15 Best Beer Cities Around the World
Asheville makes this best-of list because of its "long tradition of independent craft brewing." Check out the article to see which breweries, restaurants, and yeast company (yes, you read that right) you shouldn't miss the next time you're in Asheville.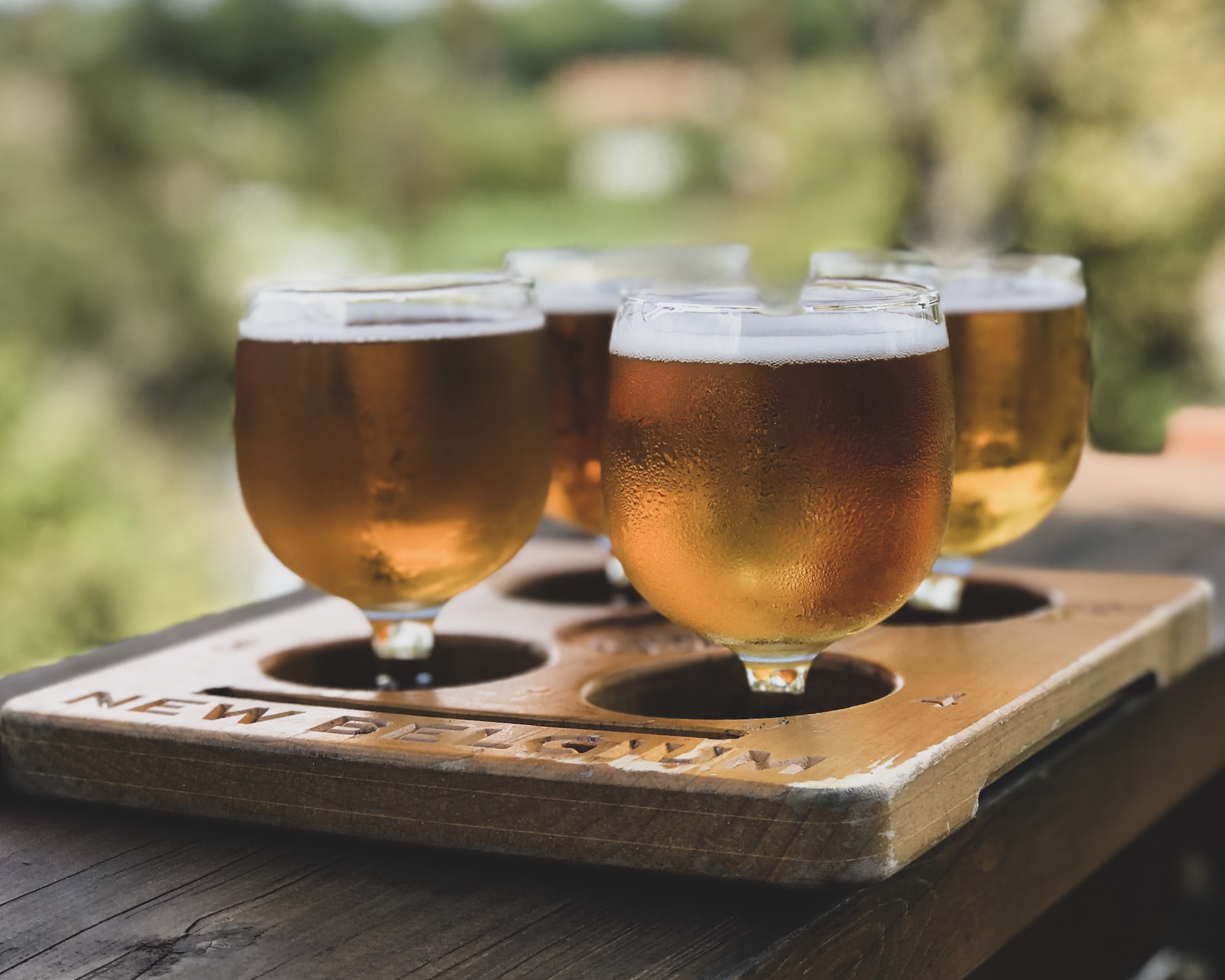 Forbes — Breweries of All Shapes, Sizes Make North Carolina a Craft Beer Mecca
Yep, Asheville claims the name "Beer City, USA" and with good reason. Our eclectic mountain town ranks #2 in breweries per capita.
CNN Travel — Asheville: Where Breweries Come to Play
Though Asheville is known for the myriad of breweries, all beer lovers know that an important ingredient is yeast. Lisa White, of White Labs, provides yeast to breweries and at-home brewers. Lisa works on experiments with different strands of yeast used in all kinds of food and beverage products. Guests can visit White Labs Kitchen & Tap to see her in action.
FOOD
Afar — Required Eating: 6 Meals Not to Miss in Asheville
A requirement of coming to Asheville is eating the food. Yes, Asheville offers some decadent Southern classics, like biscuits, gravy, and country ham. However, the food scene in Asheville touches all points around the globe, including Spanish paella, Indian curry, Asian dumplings, and so much more. You can't go wrong with the restaurant scene when you visit Asheville!
Healthyish — Meherwan Irani Wants to Change Stereotypes About the South, Starting With Dinner
As one of the most popular restauranteurs in Asheville, Meherwan Irani is the owner of several Asheville restaurant staples that cross cultural boundaries – Chai Pani, an Indian restaurant, and Buxton Hall BBQ serving southern classics. This article describes his "aims to bridge the American South with South Asia."
Bon Appetit — 4 Decadent Brunch Recipes, for When You Really Need to Treat Yourself
The star of this article is Ashleigh Shanti of Asheville's Benne on Eagle, a restaurant that serves decadent brunch foods. Her menu "explores the profound interconnectedness of African and Appalachian foodways." If you are visiting Asheville, you can experience her food in person, or you can make it at home with the recipes in this article.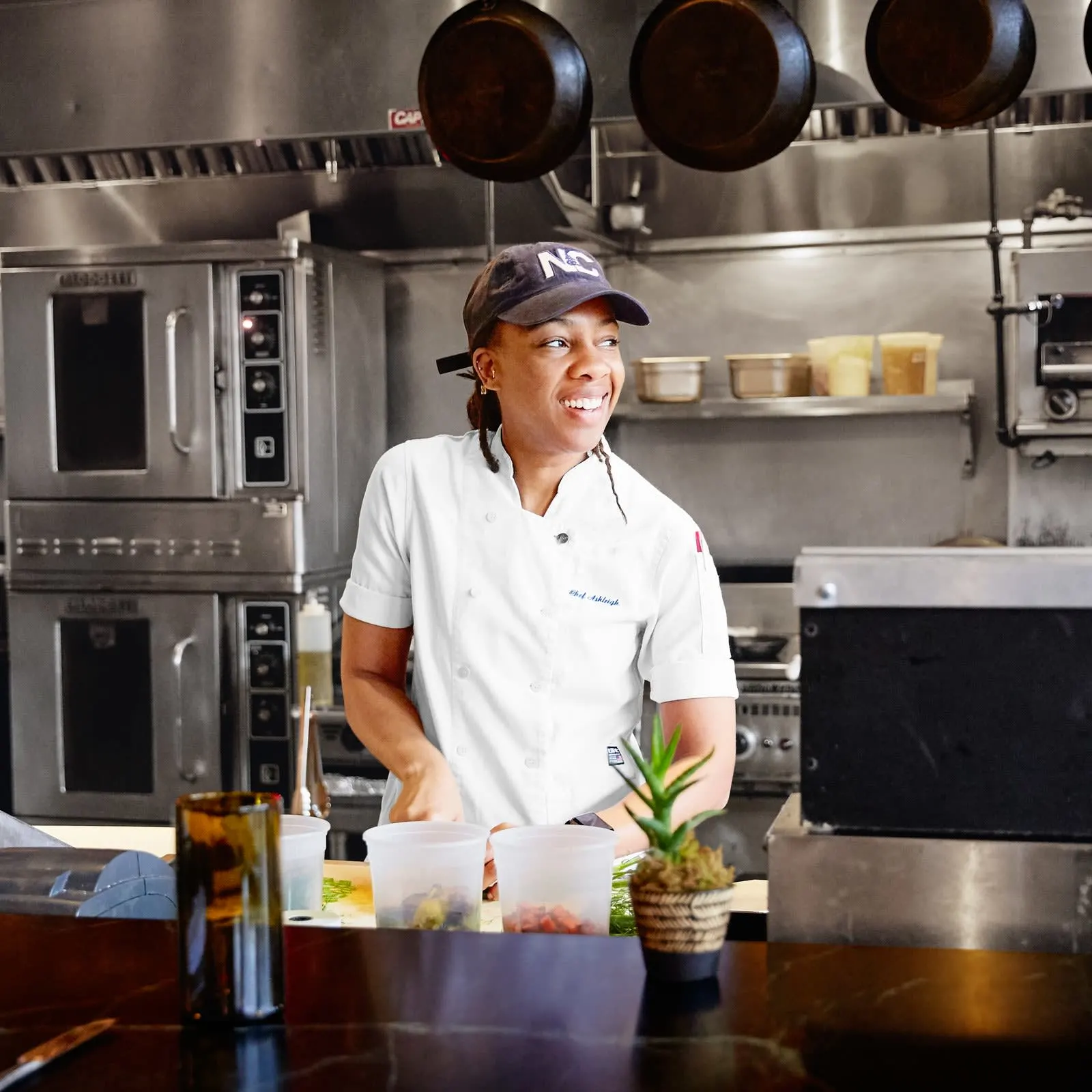 Photo credit: Emma Fishman, Bonappetit.com
THINGS TO DO
PR Newswire — What's New In 2021: Inspiring Asheville Travel Experiences for the Year Ahead
Highlighting events in Asheville in 2021, this article gives a great overview of changes coming to the city. After the struggles of 2020, Asheville is coming back in full force! Learn more about new culinary festivals, music news, and other fun activities ideal for visitors of all ages.
Chicago Tribune — An Appalachian Eden for Apples Thrives in North Carolina's Henderson County
With 85% of North Carolina's apples harvested in Henderson County (the charming town of Hendersonville just down the road from Asheville), be sure to visit one of the many picturesque apple orchards … especially if you're here in the fall. And, read this interesting article to find out how astute apple farmers saved their livelihood with agritourism back in the 1990s when apple juice processing shifted to China.
Architectural Digest — You Can Visit These 5 Vanderbilt-Family Homes
When you're in Asheville, be sure to plan a day touring the grand Biltmore Estate. With enough bedrooms and bathrooms for an army, it's hard to believe that a century ago a family actually called this castle home. It's now one of the most visited landmarks in the U.S. with as many as 10,000 visitors on the busiest days. Be sure to book your tour tickets in advance because they sell out quite often.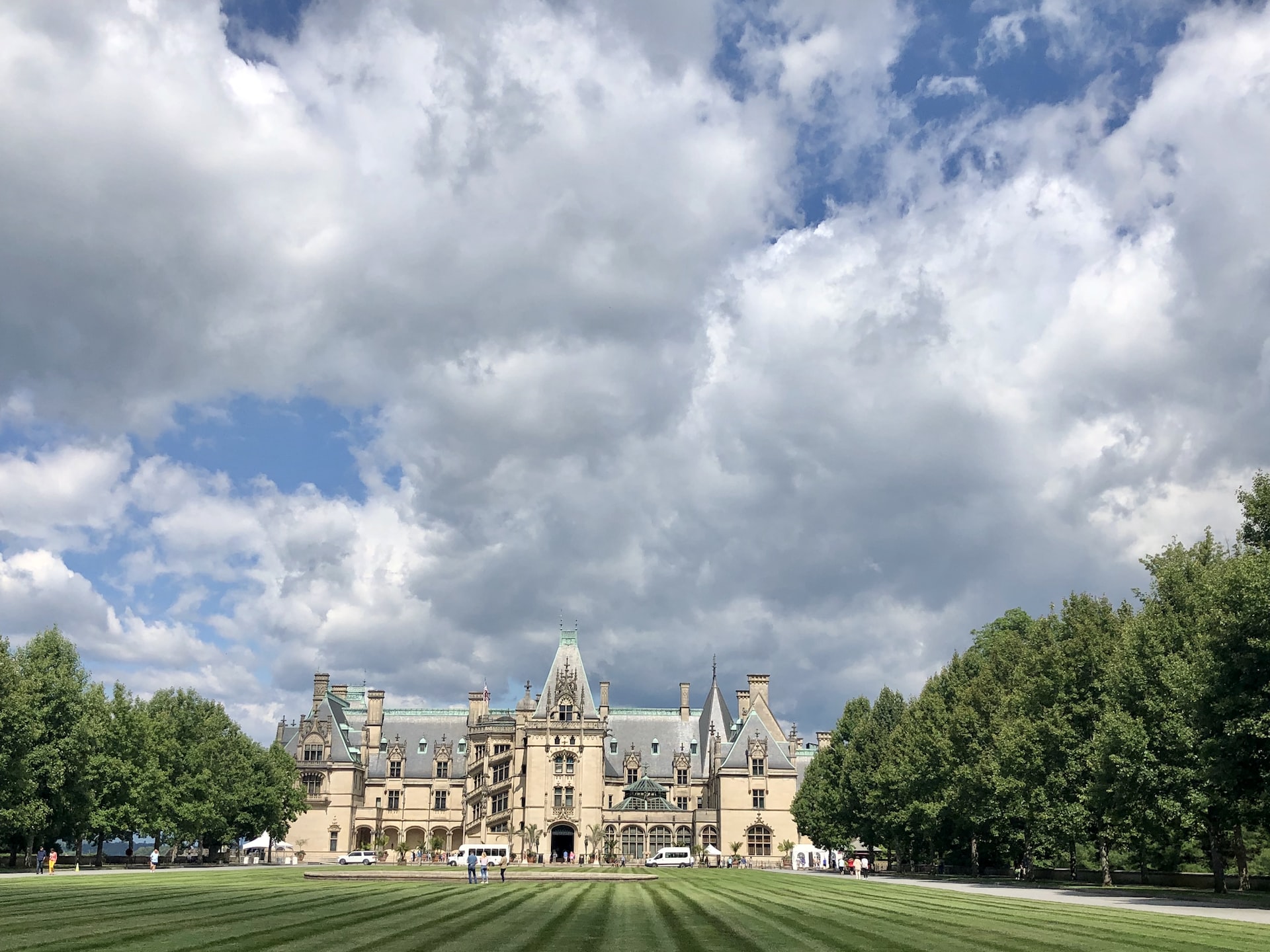 New York Times — Camp Getaways for the Whole Family
Bryson City is just a hop, skip, and a jump west of Asheville. If you want an extreme adventure, plan a visit to Nantahala Outdoor Center for a whitewater rafting trip. Book one of their tents, cabins, or bunk houses to extend your stay so you can go hiking, mountain biking, or ziplining too.
With so much to enjoy – food, beer, activities galore – Asheville is the perfect place for a primary home or a vacation get-away.
Contact Panashe today! We'd love to work with you. 828-712-5530 or holler@panasheville.com