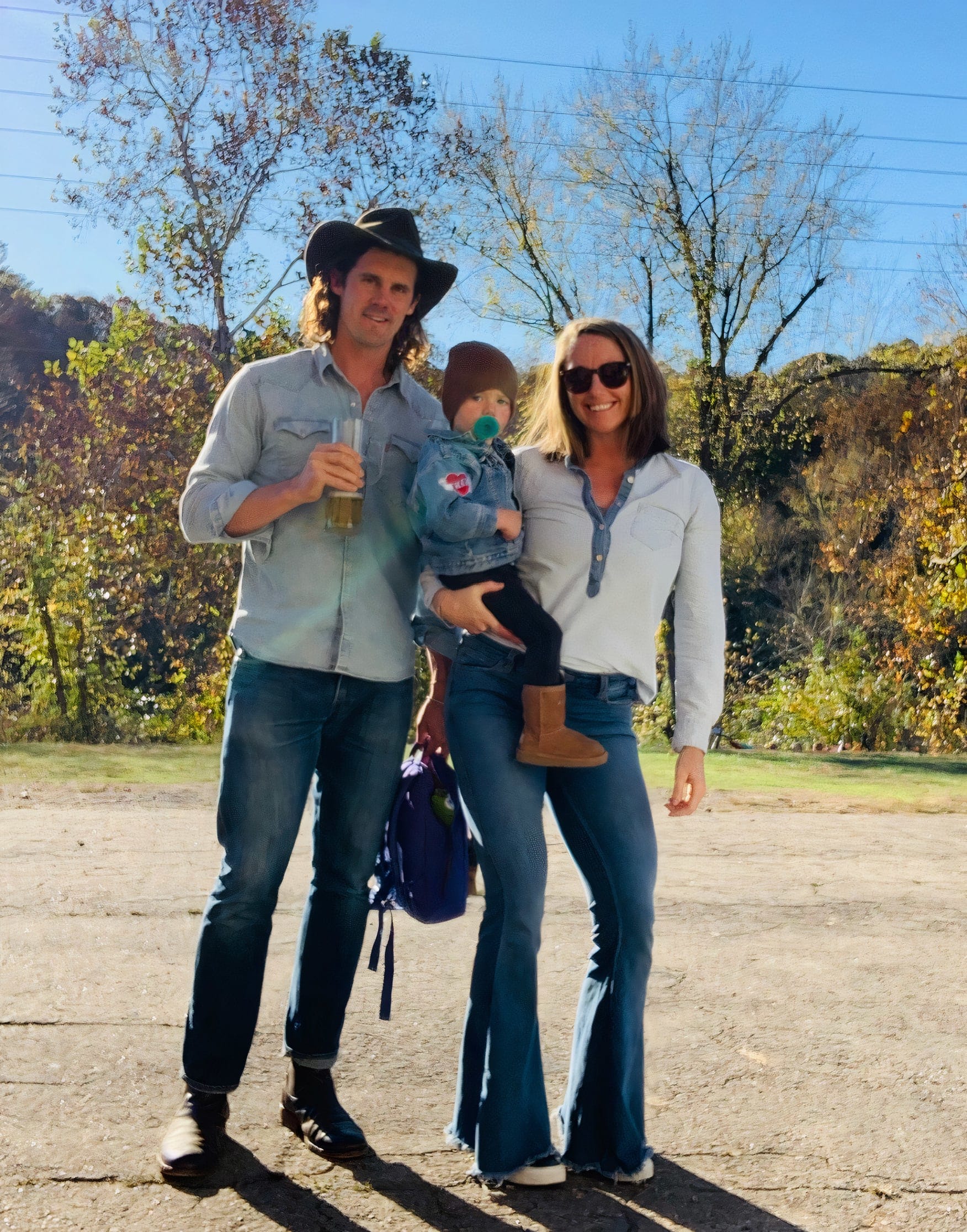 Although you have to be 21 to drink beer, most Asheville breweries welcome children, which makes an afternoon at breweries with your kids a uniquely Asheville experience. There are more than 25 breweries in Asheville and about 60 scattered across the greater Western NC area. Each one has its own vibe and unusual take on craft beer.
Surprisingly, breweries are a great place for family outings with fun for kids too. Many breweries offer a welcoming, relaxed outdoor setting, and Zillicoah even has toys for kids. With Zillicoah's wide-open green space, if the weather is nice, parents can enjoy a cold beer while the kids run around in the fresh mountain air and play corn hole and other games. Additional great outdoor options include the original Wedge brewery location and New Belgium. Both are located in the funky River Arts District. The Wedge recently expanded and now offers a second location at Foundy Street, also called the Foundation, which is surrounded by local, legal graffiti and expansive murals– a great place for a family photo op.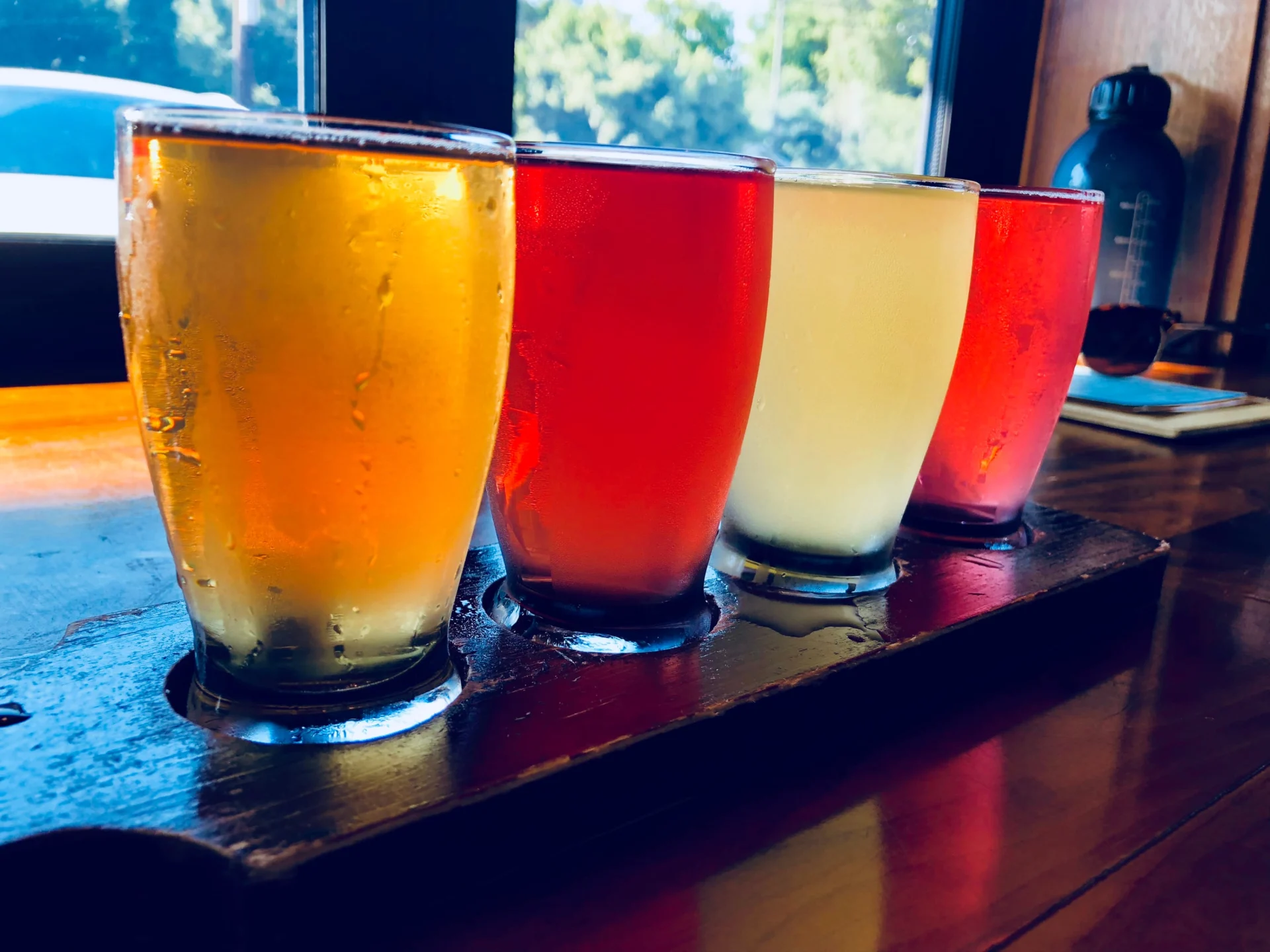 If hustle and bustle is more your scene, you may prefer visiting breweries in downtown Asheville in an area known as South Slope. It's home to some wildly popular family-friendly brewery locations, such as Green Man, Wicked Weed, and Burial. Though the outdoor space may be limited, South Slope offers much to do within walking distance. These breweries offer a unique indoor ambiance that accommodates parents and children.
However, every adult may not like to drink craft beer. If that's the case, you can stroll around downtown and shop in stylish boutiques, take in the local art, or visit one of the many kid-friendly shops. And, after spending the day drinking beer or not families can easily walk to an array of delicious restaurants. Some of our favorite family-friendly restaurants are Barley's Pizza & Taproom, White Duck Taco, Pack's Tavern, and Twisted Laurel.
Yes, beer insinuates an adults-only activity, and in most places it is. However, most Asheville breweries are family-friendly. Whether you prefer the liveliness of downtown Asheville or sipping beer overlooking the French Broad River, there are great brewery locations to meet your preferences. The many breweries with a casual, family-friendly vibe are another reason to love Asheville.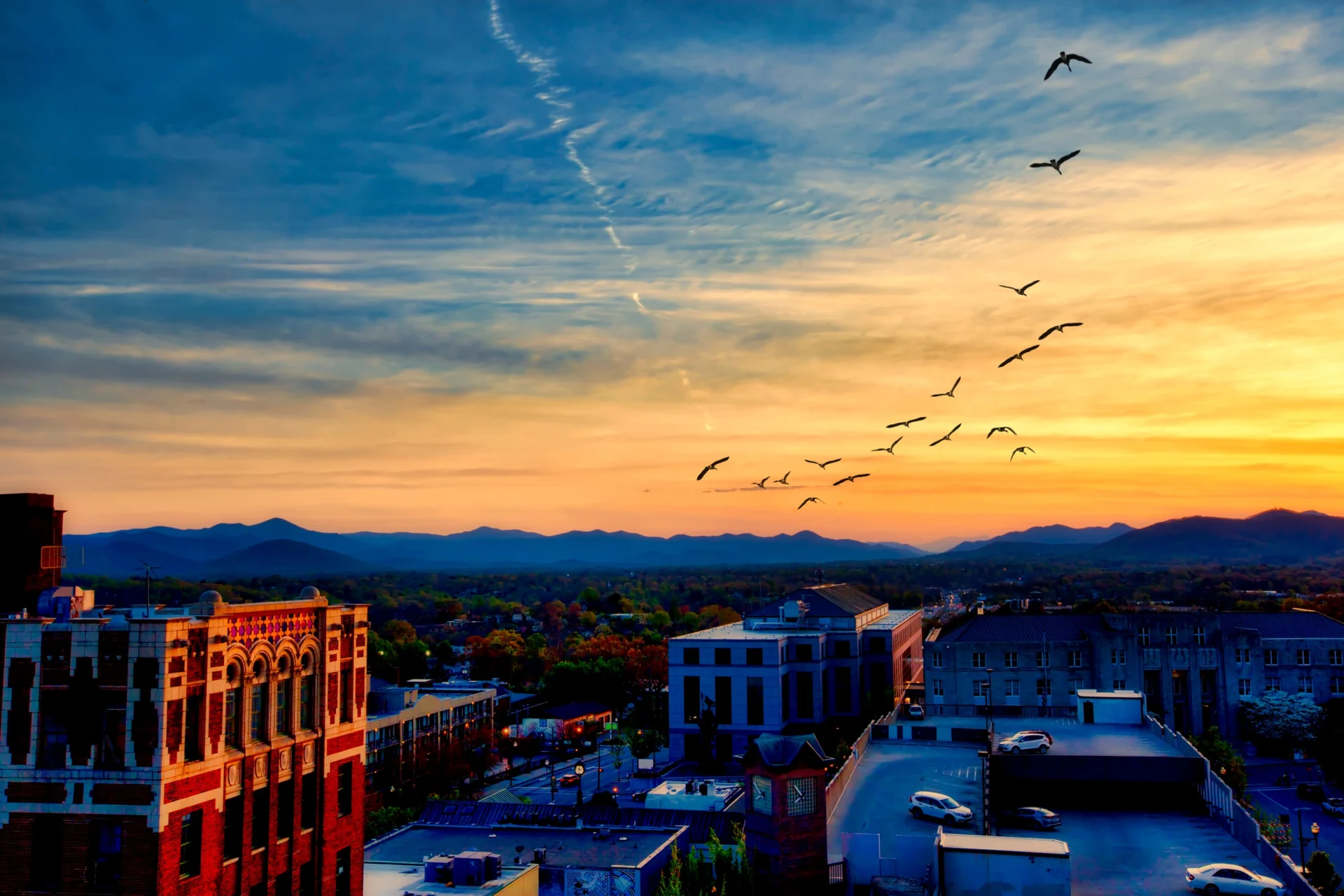 Contact Panashe today! We'd love to work with you to help you find your dream home or your ideal home away from home in Asheville. (828) 712-5530 or holler@panasheville.com.