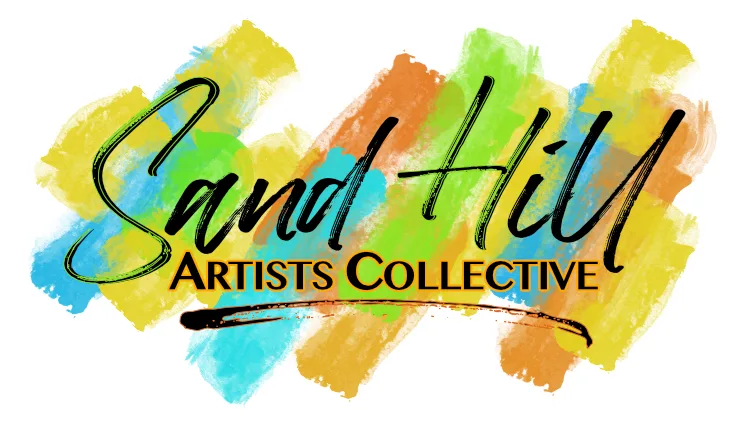 Known for its vibrant art community, Asheville is home to the stylish downtown gallery scene as well as the River Arts District, with building upon the building of working artists in funky warehouse studios. What you may not realize is that there are even more amazing artists all over the Asheville area. To bring attention to the many artists that live and work outside of Asheville proper, an enterprising group of volunteer artists, industry professionals, and art enthusiasts joined together to create the Sand Hill Artists Collective. The goal of the group is to "bring together and nourish the growth of a vibrant community of talent and enthusiastic appreciation on this side of town." By "this side of town," the group is referring to the section of Buncombe County that includes Haywood Road into Enka/Candler and Biltmore Lake as well as Smoky Park Highway to Brevard Road. It's essentially west of West Asheville along the Sand Hill Road corridor.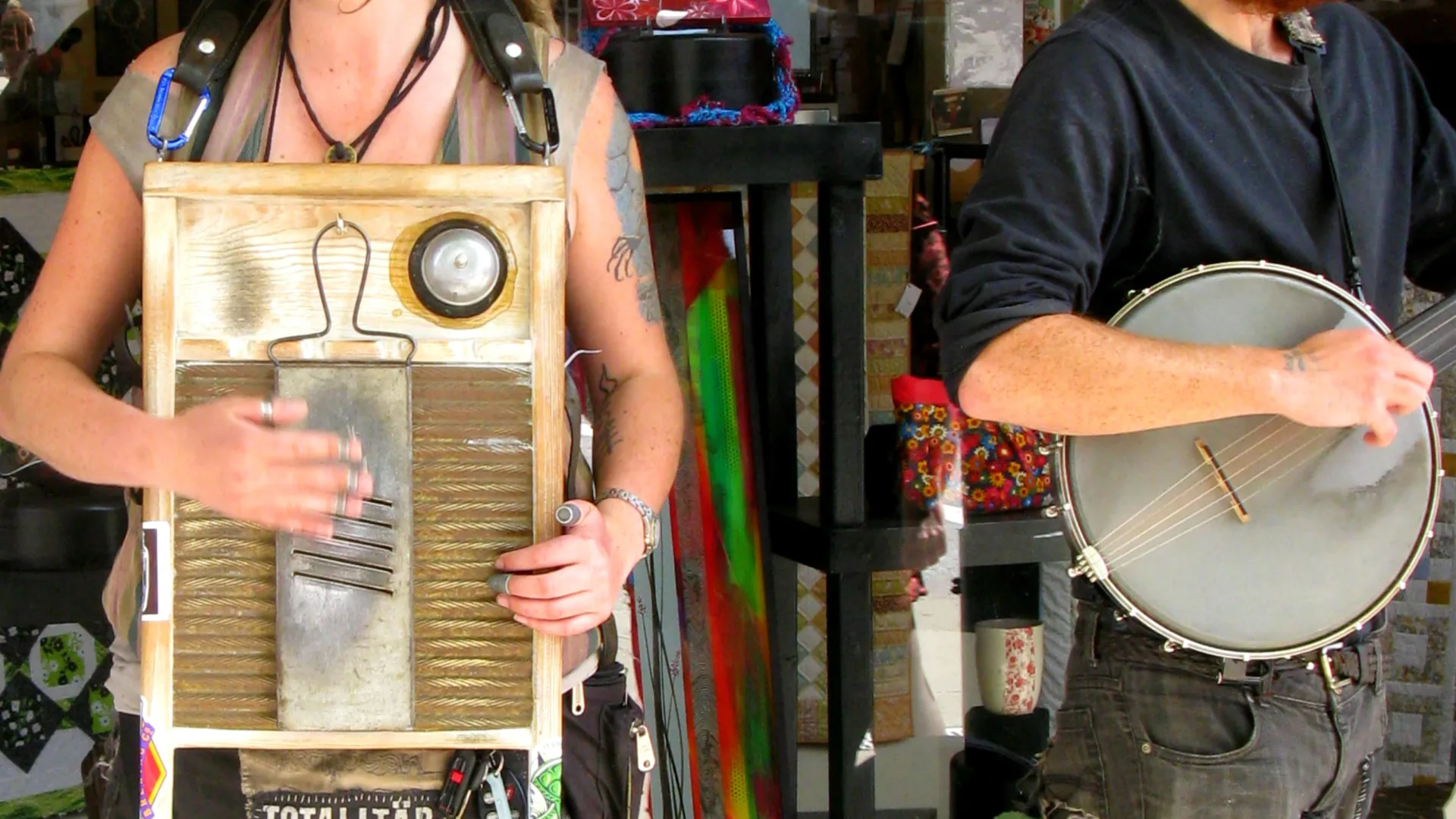 The group features artists on its website each month and hosts programs and events so art enthusiasts can gather in a fun, social atmosphere and enjoy what else? great art! Panashe Real Estate is a proud supporter of the Sand Hill Artists Collective. Company founders, Tracy and Laura, are both patrons of the Asheville cultural arts scene.
Tracy's wife, Nina, is an artist who makes "botanically inspired art" at Blue Ridge Botanic. She creates cyanotype photograms, an alt-photography process that dates back to the 1840s. Following a meticulous step-by-step process, Nina mixes a photo-sensitive solution that she paints on paper. Once the solution dries on the paper, she lays a locally sourced wildflower on the paper and then exposes the paper to sunlight. The result is a detailed outline of the flower on a vibrant blue background. She was recently a featured artist at Sand Hill Artists Collective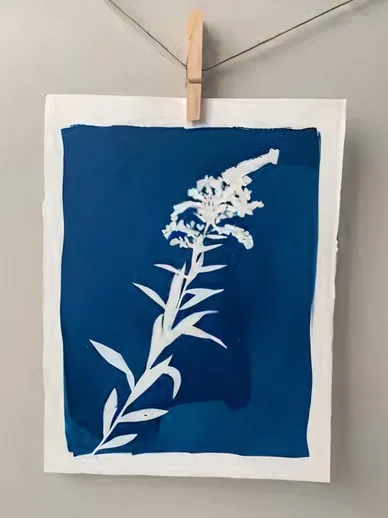 In mid-June, the Sand Hill Artists Collective celebrated its 1-year anniversary with an art exhibit that showcased work from more than 30 artists. As event sponsors, Tracy and Laura invited many Panashe real estate clients who enjoyed a special pre-party to mix and mingle with the artists. With more than 100 guests in attendance, leaders of the Sand Hill Artists Collective shared the group's story, expressed appreciation to the many art enthusiasts at the event, and announced a new podcast series to connect communities with art.
The art organization was founded by Louise Glickman, a local artist who lives in Biltmore Lake and hails from New Orleans; Bob Ware, a professional photographer from Los Angeles who now lives in Asheville; Michael Manes, an advisor to the group and director of the Blue Spiral 1 gallery in downtown Asheville; Katrina Chenevert, also an advisor and a local 2D and 3D mixed media artist; and finally Stephanie Moore, executive director of the Center for Craft, an advisor to the group, and also a Biltmore Lake resident.
If you'd like to support the Sand Hill Artists Collective, consider a donation to their Friendship Campaign to help fund the podcast series and other activities to help local artists thrive.
Contact Panashe today! We'd love to work with you to help you find your dream home or your ideal home away from home in Asheville. (828) 712-5530 or holler@panasheville.com